Upgrade Your Current Pre-Need Funeral Plan for Free
---
Most people are unaware that they can transfer their pre-planned funeral policy made at another funeral home. But why would someone want to transfer their pre need funeral plans to another funeral home? Here are a few examples of why people would want to transfer their preneed funeral plan to Nelson Family Mortuary.

Reasons to Transfer to Nelson
Many times someone made their pre-arrangements back at a time when the funeral home was family-owned and operated, but has since been sold to a corporation and no longer has the family care behind it. This is an important aspect for many when choosing the funeral home for their funeral preneed plans.
Sometimes the family owning the funeral homes are no longer involved in the day to day operations and you are rushed through with no particular importance or connection to the employees.
Many pre-arrangements were made at another funeral home years ago when the facilities were nice and new. But since then the buildings and operations of that funeral home have not been updated. By transferring pre-need funeral arrangements to Nelson Family Mortuary you are guaranteed to receive higher quality service and new, comforting facilities.
We Promise to Honor Your Current Pre-Need Funeral Plan
Nelson Family Mortuary will honor any pre-need funeral plan made at any other funeral home, including Walker Sanderson Funeral Home in Orem, Sunberg-Olpin Mortuary in Orem, and Berg Mortuary in Provo. Learn more about Nelson Family Mortuary's pre-arranged funeral options.
How Do You Transfer a Funeral Plan?
It's easy... all you need to do is sign a few forms that Nelson Family Mortuary will prepare for you and it will be done. Contact us today to get your policy transfer started, we promise you will be happy with your decision and the ease of the process. We have experienced and compassionate staff that will work with you to ensure you are completely satisfied with your new funeral preneed plan.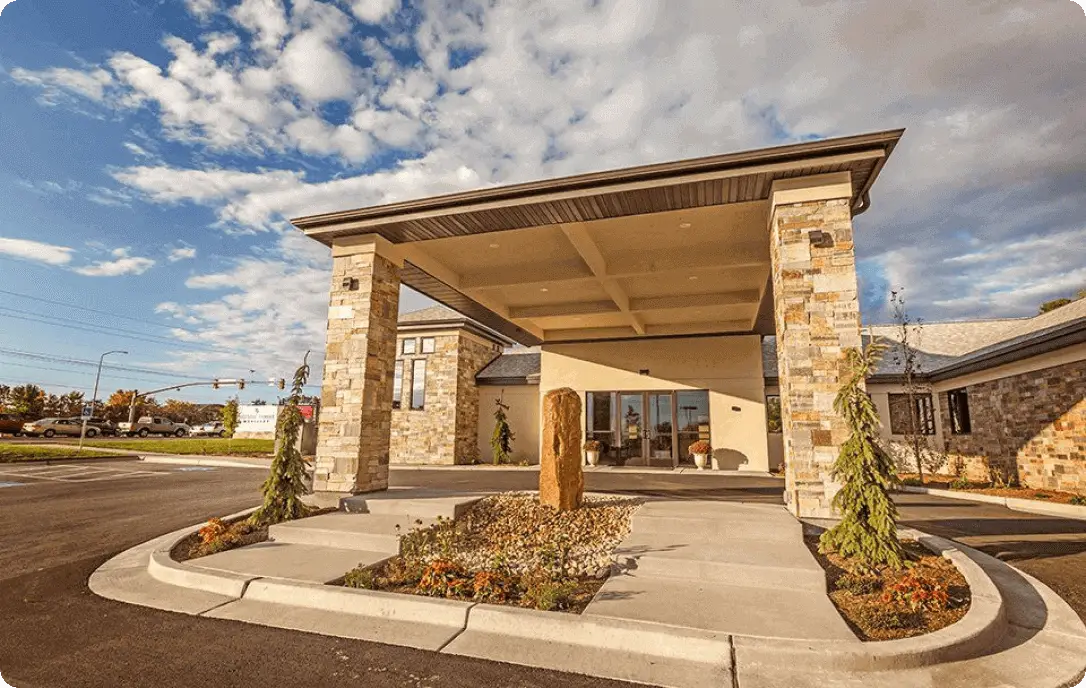 ---