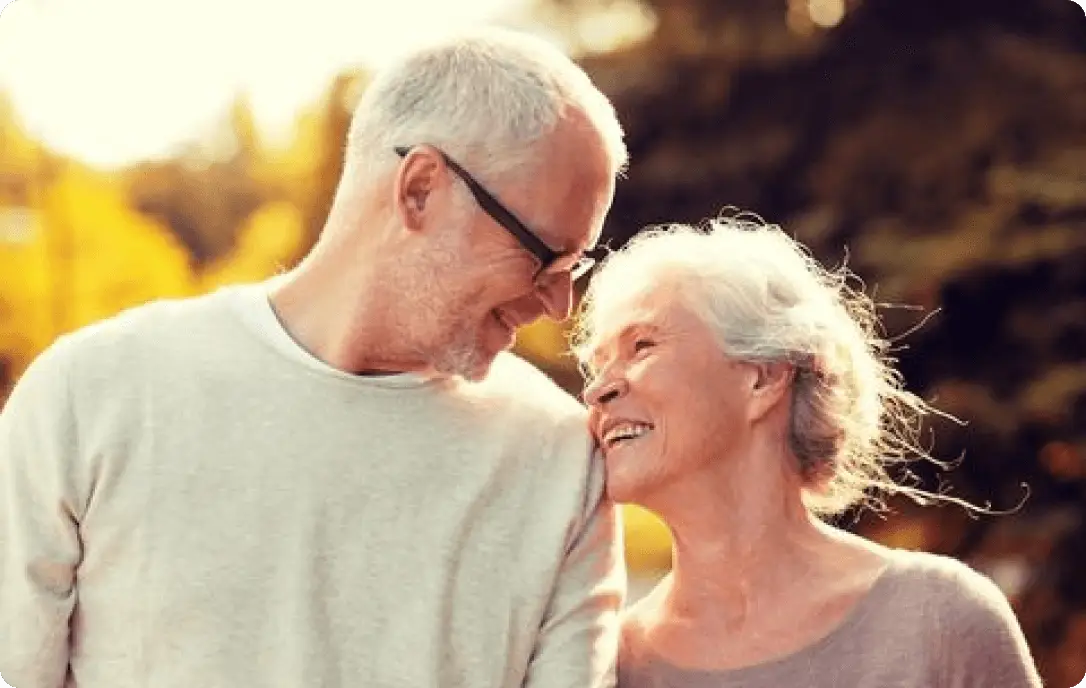 Past Events
---
Peace of Mind Seminar
April 24, 11:00am at Outback Steak House, 372 E University Parkway,Orem UT, 84058
Nelson Family Mortuary invites you to learn how planning for your final wishes will shield your family from unnecessary emotional and financial burden. Join us for a complimentary lunch and learn more about pre-arrangements, veteran benefits, cremation and burials, and more.
We will discuss:
Cremation & Burial
Traditional Funerals
Veteran Benefits
Payment Plans
Pre-Arrangements
Lunch & Learn
MAY 10, 2016, 12:00pm at Nelson Family Mortuary in Provo
Join us for our free May Lunch & Learn:
Our Guest Speaker is Candace Kinser, a former ICU nurse, entered hospice and geriatric care in 1997. She became board certified in hospice and palliative care in 2002, and received her Bachelor of Science degree in Nursing from the University of Utah with the Dean's Award for the Outstanding Baccalaureate Student. Candace completed the University of Utah's Geriatric Nursing Leadership program, and was inducted into Sigma Theta Tau, International Honor Society of Nursing. Previously she attended Rose State College School of Nursing in Midwest City, Oklahoma.
Candace has served as a curriculum reviewer for the Hospice and Palliative Nurses Association and is listed in the "Core Curriculum for the Generalist Hospice and Palliative Nurse," as well as the "Study Guide for the Generalist Hospice and Palliative Nurse." She has been nominated for listing in Cambridge "Who's Who Among Executive and Professional Women." Candace's passion for hospice is evident in her series, "Confessions of a Hospice Nurse," published by the Utah Nurses Association. Her popular lectures regarding end-of-life experiences are sought after by varied audiences, ranging from small community and church groups to larger groups at hospitals and universities. She has also been a featured speaker for the Utah Nurses Association, the Utah Hospice and Palliative Care Organization, and the Utah Association of Healthcare Auxiliaries/Volunteers.
Candy and her husband, Bob, reside in American Fork, Utah with their large family, including eighteen grandchildren. Candy currently serves as the Orem Branch Director for Encompass Hospice, stating that her association with patients, families, and other caregivers is a highlight in her life.