---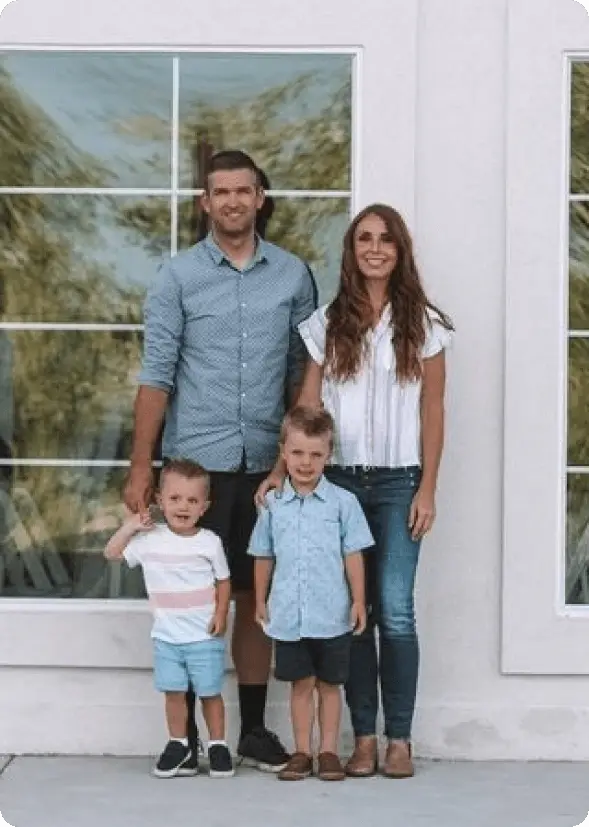 I am Lance, I was born and raised in Rockland, Idaho, a small town with a population of 500. I grew up helping my family on the ranch and taking care of the local cemetery. Working at the cemetery is where I gained interest in the funeral industry. While at the cemetery I saw funerals come, but did not know what happened before that point.
I decided to do a summer work program at a funeral home in Pocatello and really got excited about serving in this industry. I then graduated from high school and moved to Florida to work on the Church of Jesus Christ Deseret Cattle and Citrus Ranch. I spent 1 year there before moving back home to go on a 2 year mission to Louisville, Kentucky.
After my mission I attended BYU-I while at the same time finishing an internship with Eckersell Funeral Home in Rigby, ID. After my internship I attended Mt. Hood Mortuary College in Portland, OR. After graduating from mortuary school I worked at funeral homes in Oregon, Arizona and Utah.
While working in Provo I met and married Tiffany Nelson (Martin) from Orem. We now have two kids, Wyatt and Wes. My dream was to someday build a new funeral home that provides a different kind of experience. So after working in the industry for years and gaining insight on how things should and should not be done, I decided it was time for me to start Nelson Family Mortuary. We have now been open for almost 5 years and able to provide the most unique services anywhere in the state.
With the facilities we have built, it truly magnifies the positive experience people can have. We want everyone to see it and invite you to come take a tour of our Provo location. Also, we now serve and have offices/Funeral Home in Heber City, Utah and Park City, Utah. Contact us today to explore the wide variety of choices available to you and your family.
BYU Radio
Listen to Lance Nelson's radio interview talking about how funerals are put together & some unique and unusual funeral offerings.
---
We are proud to embrace traditional values, diversity and innovation in honoring the spirit and life of each person we serve. Nelson Family Mortuary offers a full selection of:
Funeral and memorial services, ranging from traditional to uniquely innovative and personal
Burial services and cremation options
Celebrant Services
Letting go of a loved one is usually a very difficult process. In order to provide your family peace-of-mind, Nelson Family Mortuary offers complete care, so you can focus on comforting each other as you prepare to say goodbye to someone dear to you.
---